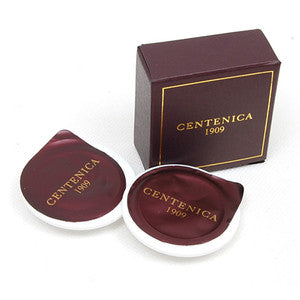 The dreamy skin, had been waiting for 100 years.
1 pack of 0.6ml * 2pcs
 Boyish-[girlish] looking gene will be vitalized and eliminate the skin aging factors.
* reinforcement the elasticity ~ by recycling vitalize, collagen and strengthen the muscular fiber.
* resolve the skin trouble ~ recovery the facial features, relieve the wrinkle and skin luster….
 Chateau d'Yquem – 
Core ingredient, the most precious wine in the world.
Deep in your skin, the noble ingredient a glass of wine per a grape tree.
The antioxide effect, be made by 100 years of fermentation wine.
Modena's fermentation vinegar
the high bred's panacea in Europe.
be allowed to the Emperor, "Duke's vinegar"
maximization FOXO3A with the golden life energy.
Ashwaganda
the best secret method of rejuvenation in ancient India.
the best medical book, Ayurveda tells its mystery.
the effect of elimination the skin aging factor.
How to use
At the end of the basic step, apply a small amount of the contents on the face and massage around the acupressure areas on the face. Then you will feel your skin reincarnated, the tired skin getting restored.
Preparation Phase
Put Sum Centenica cream on the cheeks and massage them in circular motions as the picture shows above, using the entire palms.
Improvement Phase
Press the acupressure points on the skin and stimulate the bloodstream of the skin.
Invigoration Phase
Massage the top and bottom of the eyes from the inside out, and massage the top and bottom of the lips from the middle towards the end.
Finish
Wrap your face with both hands gently and finish it by slightly pulling your face towards the end of the ears, which are the exterior of the face.